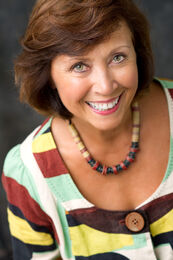 Zena appeared in Sleep, Animals, Baby, Super Spies, Mountains, and Pizza.
Ages: 6, 7, 8 and 9
Side: Toodee
Phrase: Sleeping baby animals are cute when they are super spies climbing mountains and eating pizza.
Goal: Pathologist
8 bit game: Flying Bed with Emma
Pajamas for Sleep: Hot Pink with Purple Flowers.