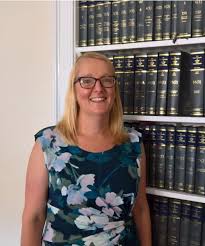 Sarah first appeared in Discovery and Boat.
Side: Foofa and Toodee
Age: 8
Gender: Female
Phrase: If we have no peace, it is because we have forgotten that we belong to each other.
8 bit game: Popeye and Flying Animals
Sarah is the sisters and cousins of Duron, Sean, Jayden, Jacob, and Jessica.