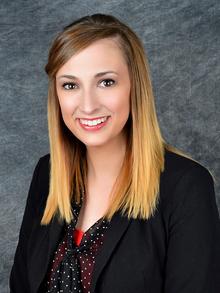 Not to be confused with Megan Masjid or Megan Albertson.
Megan first appeared in Happy.
Side: Foofa
Age: 7
Gender: Female
Appearance: Happy
Goal: Philosophy
Phrase: Be a good sport.
8-bit game: Balloon Trouble
Toy: Ladybug
Color: Pink
Toy Music: Seashore Swing
Megan is the twin sister of Madison, and the cousin and brother of Delaney, Gracie and Jacob.