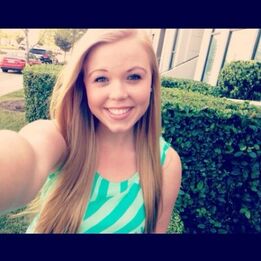 Not to be confused with Maddie Mothersbaugh, Maddie Fretz, Maddie Kaufman, Maddie, Madeline Pluto, Maddie Larson, or Maddie South.
Maddie's first appearance was Short Story, Play, Christmas, Love, and Halloween
Side: Foofa, Toodee, Gooble, and Halloween Costume: Red Riding Hood
Age: 6 & 7
Gender: Female
Phrase: I love short stories, playing games, loving people, and pretending it's Halloween.
8-bit game: Cars and Buildings, Brush Up, Pirate Ship Treasure, Bubble Trouble, and Skateboard Bonanza.