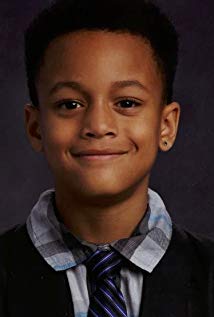 Isaiah appeared in Gabba Revue.
Side: Muno
Age: 7
Gender: Male
Phrase: If you build it they will come.
8 bit game: Help Isaiah win
Toy: Tractor
Color of Toy: Green
Music played in Toy: Sheriff Callie Comes to Town
Appearance
Edit
The boy wears a grayish-blue shirt with Muno on it complete with blue jeans and purple shoes.