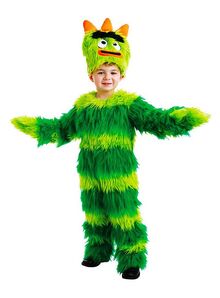 Not to be confused with Brobee.
Brobee's first appearance was Summer, Fun, Sleep, School, Adventure, Nature, Doctor, Pets, Baby, Mermaids, and Quest.
Side: Plex, Muno, and a graduation costume
Age: 5, 7, 8, & 14
Gender: Male
Phrase: Eating while having fun, sleeping on a nature adventure, doctor pets, baby mermaids, and quests are better than school.
8-bit Game: Riverboat Racer and Arcade of Doom
Toy: Banana Boat and Skiis